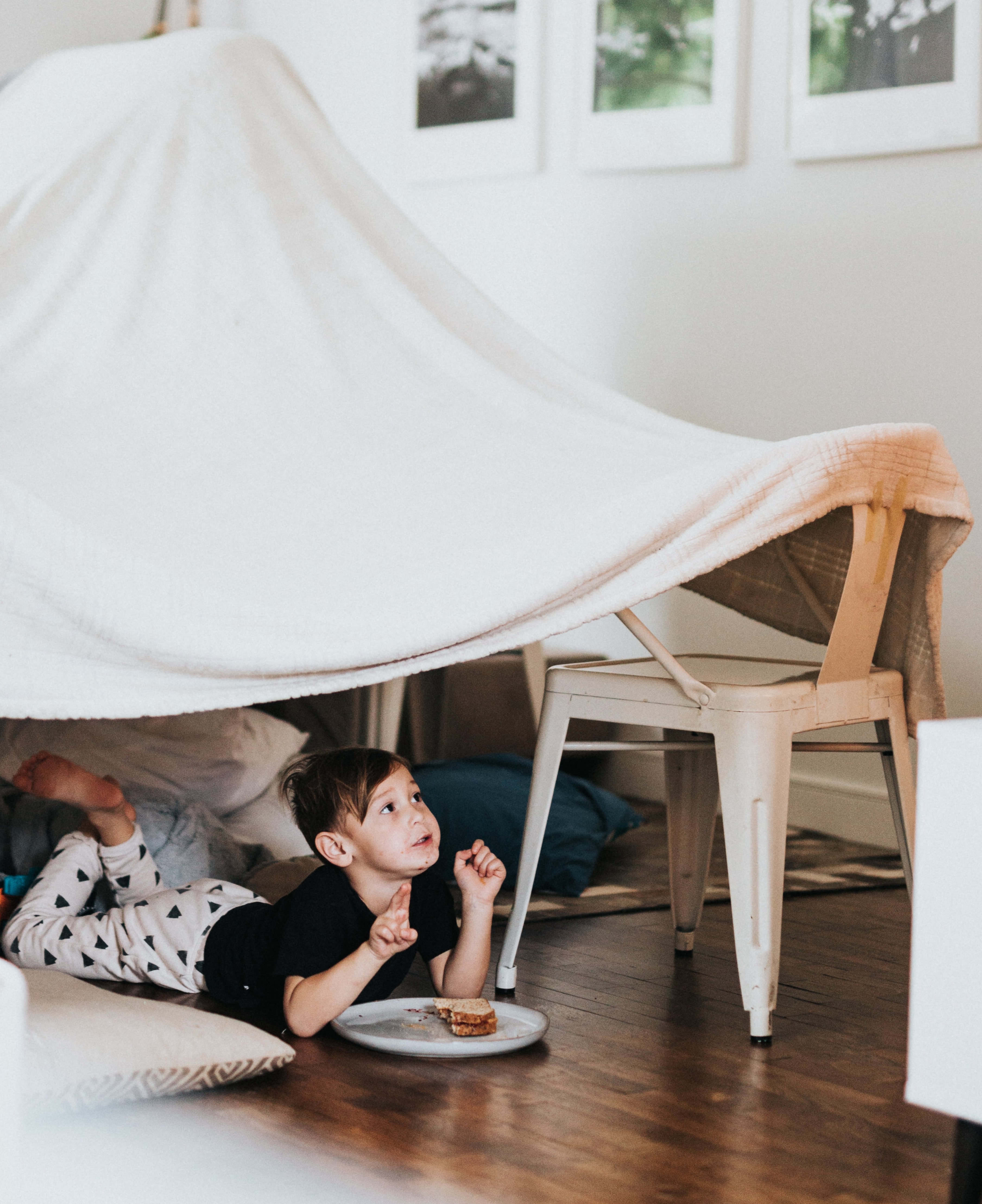 School Holidays Are Busy

At first it seems like endless weeks stretching ahead, but when we start adding summer camps, day trips, holidays and barbecues to the family calendar - on top of the usual work & family commitments - it can start to feel overwhelming. Then if the weather doesn't play ball, days are spent indoors with bored kids who seem to constantly want snacks!
I've created this course to help you stay on top of your food organisation this summer, with minimal effort - meaning less time spent stuck in the kitchen, fetching snacks and making dinners, and more time for doing the things YOU want to do.


I'm Róisín, owner of Mess Chef Cookery Classes

I'm a self-employed mother of three and I know just what it is like to try to do everything - keep everyone fed and happy, keep the house (a bit!) tidy, do my work and try to have some time for myself at the end of it all. It's tough!

In this course I've used my experience as a mother, and my 20 years in food industry as a recipe developer, project manager and most recently, kids cookery teacher, to bring you all my favourite ways to organise family meals for maximum effect in minimum time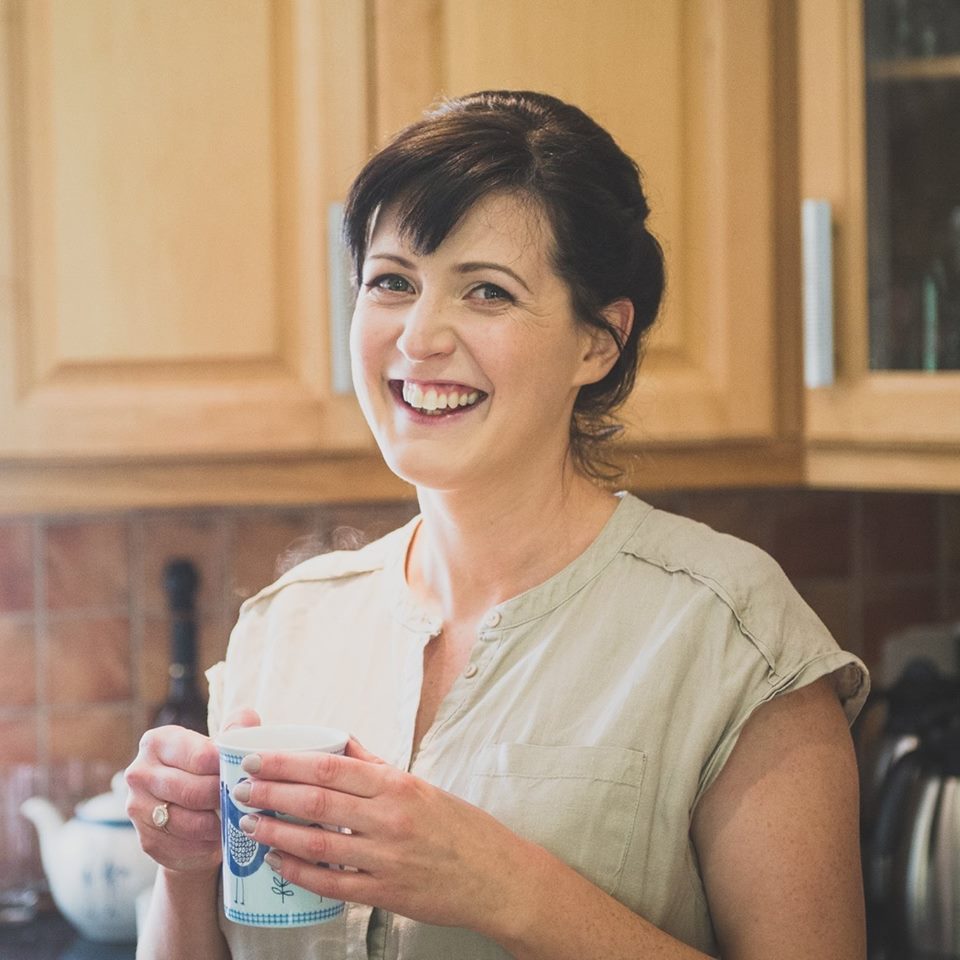 What is Summer Food Simplified about?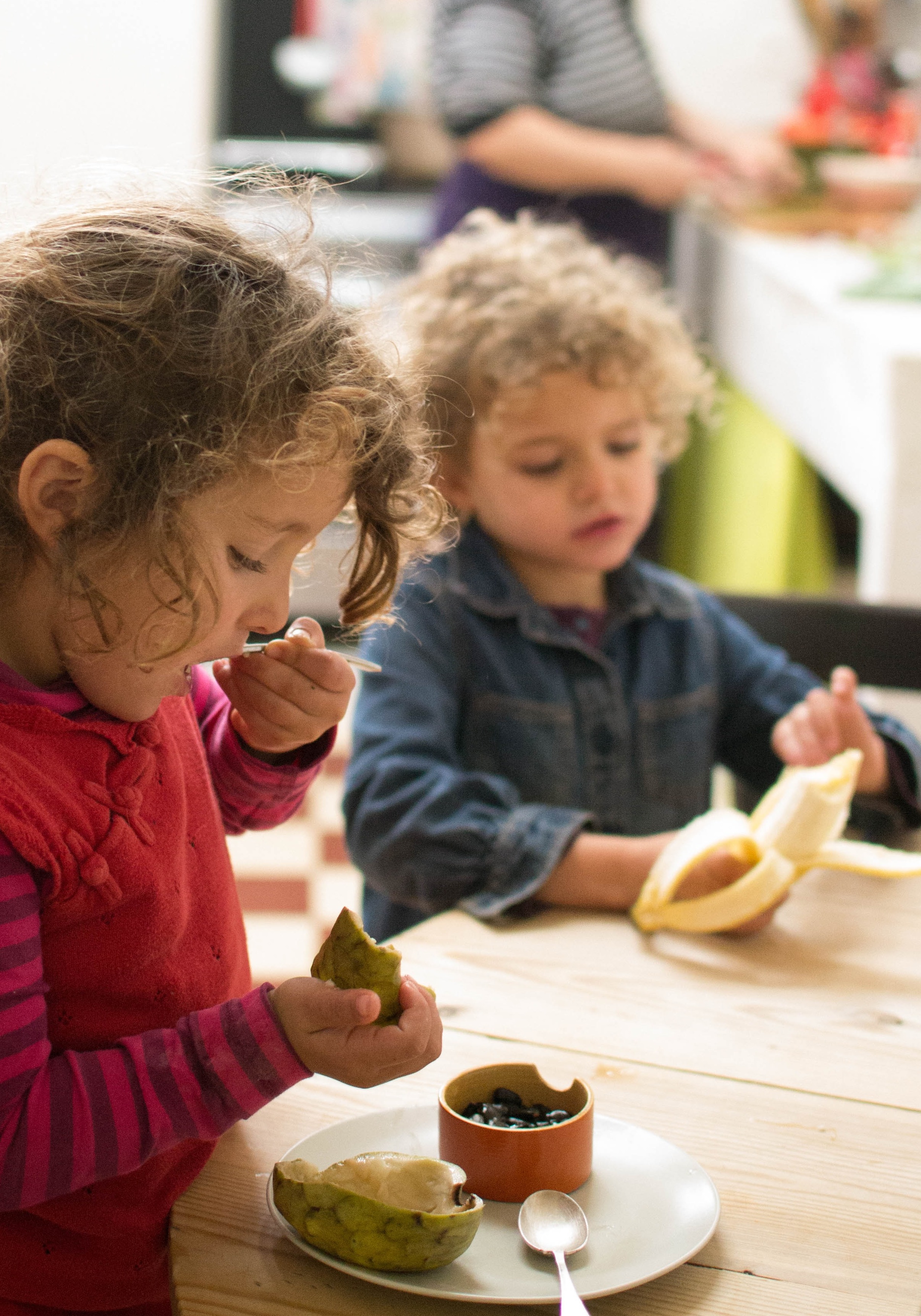 At Home

It's hard not to get stuck in a cycle of cook-clean-cook on days spent at home during the school holidays. This section will give you all the tools you need to spend less time in the kitchen, while still enjoying wonderful meals- even managing impromptu barbecues when the sun shines!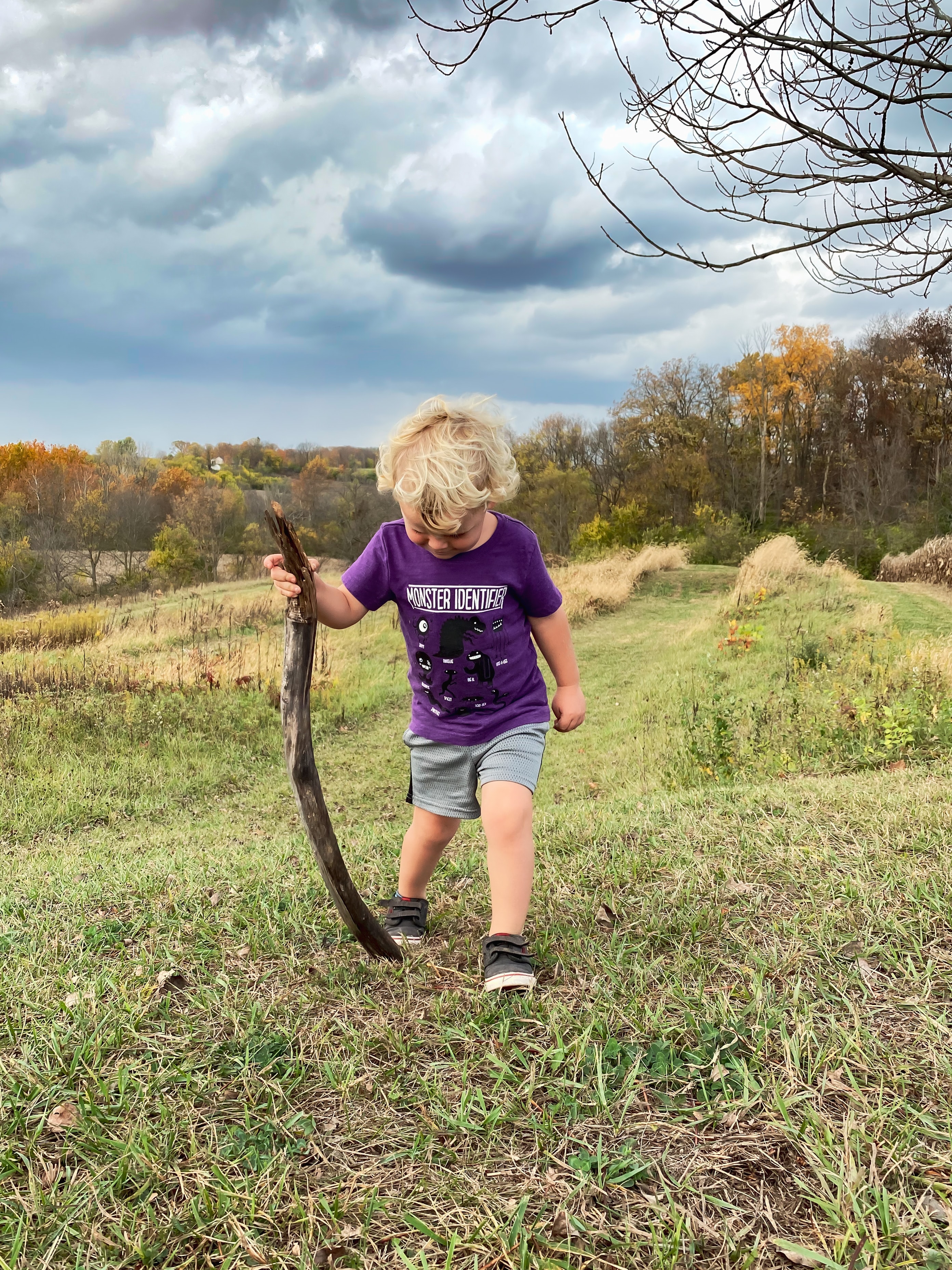 On The Go

From preparing for day trips and long car journeys to ensuring you enjoy a relaxed self catering holiday, this section is all about meals enjoyed on the go and on holiday!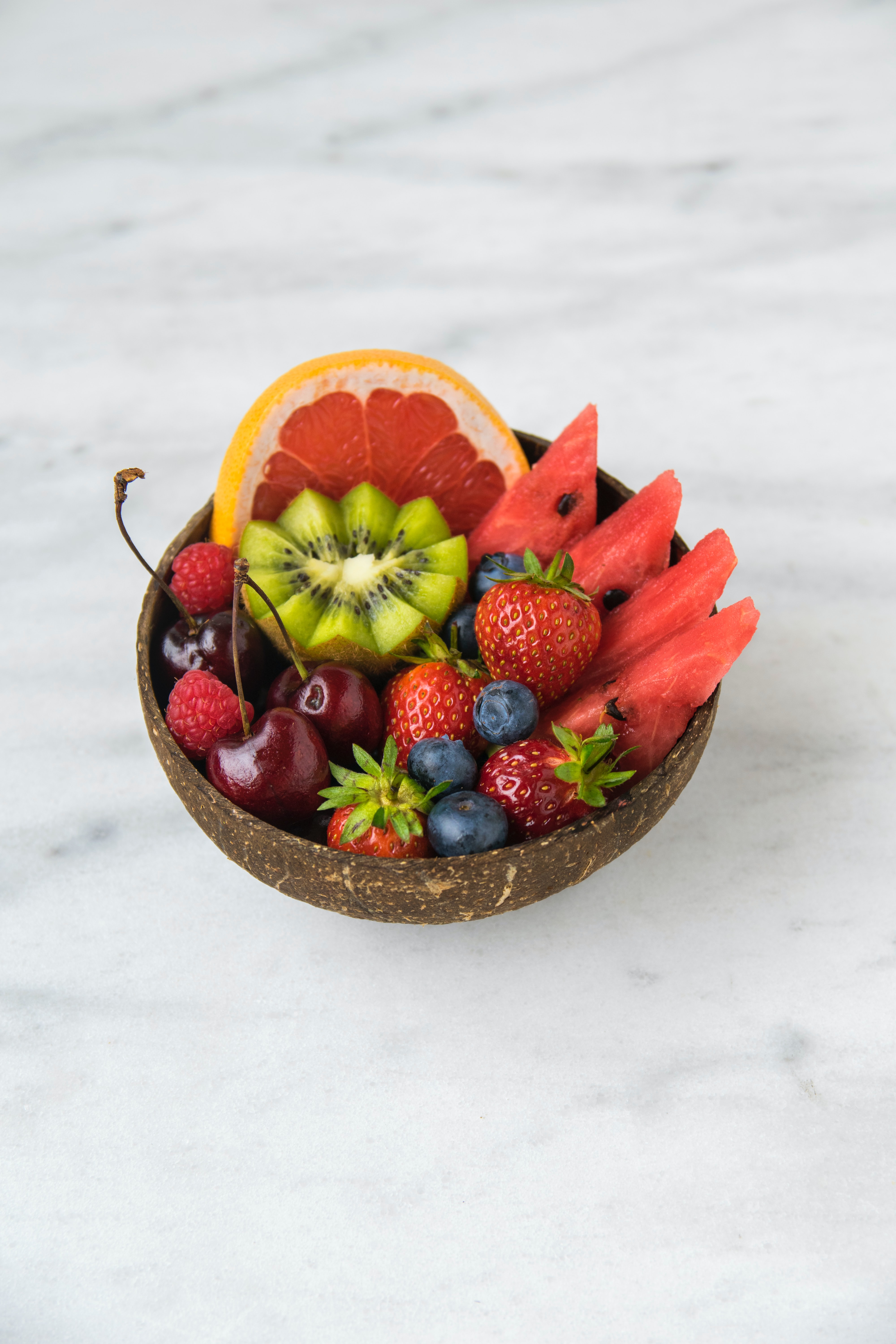 On Budget

Spending can easily go through the roof during the summer months, so I've packed in loads of ways to help you stick to your food budget, save money and avoid waste. You'll love the recipes and no nonsense advice in here


Check your inbox to confirm your subscription